Home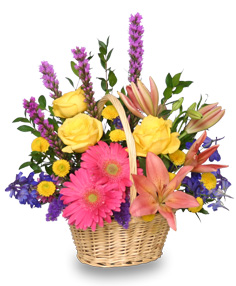 HAVE A SUNNY DAY!
Flower Basket
With these vibrant and beautiful flowers, you'll be sure to impress! With pink gerberas, Asiatic lilies, yellow roses, purple liatris, Bella Donna delphinium, and yellow button poms, Have a Sunny Day captures the beauty of spring. Send this blooming arrangement to someone you love this season!
More Info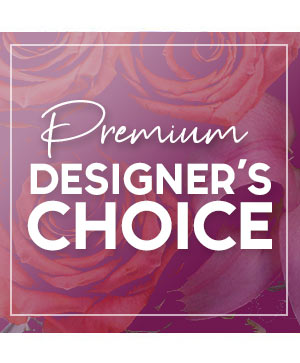 Send Exquisite Design
Premium Designer's Choice
These extravagant flowers are better than the rest! Our expert designers have put together an arrangement that is so beautiful that it will have everyone feeling bright! Send our Premium Designer's Choice arrangement to someone you love today!
More Info
Please note that we can deliver to all cities listed within city limits but some rural areas do fall outside the delivery parameters. please contact us before ordering if you are ordering for a rural area. Some flowers may be unavailable at the time you place your order and may need to be substituted.